Delivering clients business outcomes is at the forefront of every engagement. Here is the detail of some of our more recent engagements.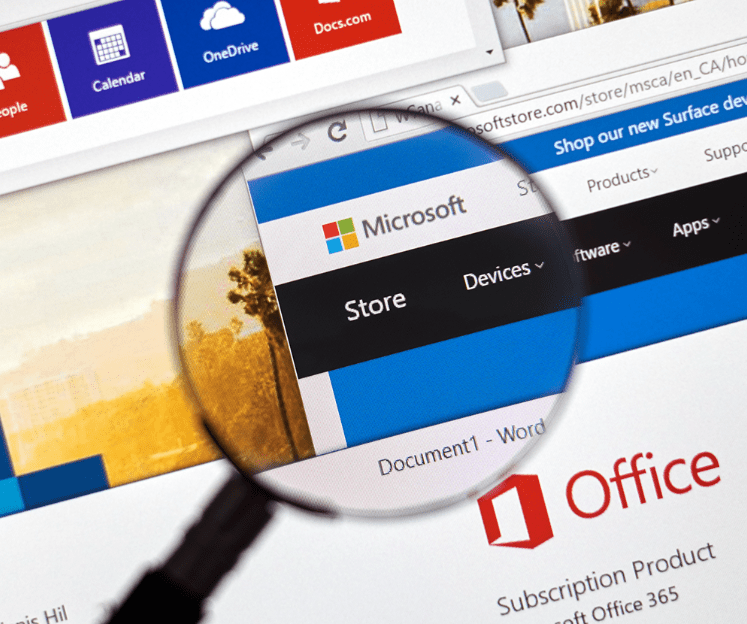 Office 365 Migration
Transport company increased sales after Starboard rectified inaccurate spam filtering.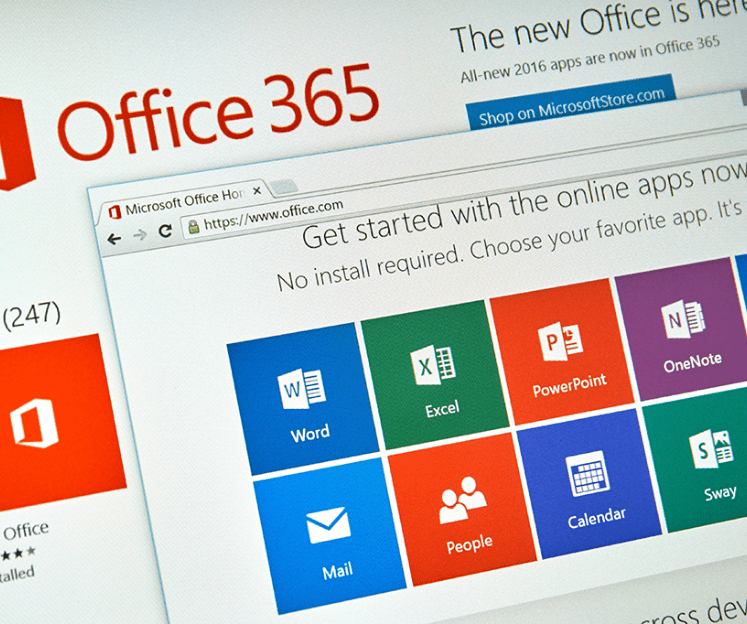 Data Migration & Implementation
Reduced operational expenditure, better collaboration & more secure data when Starboard streamlined their cloud services.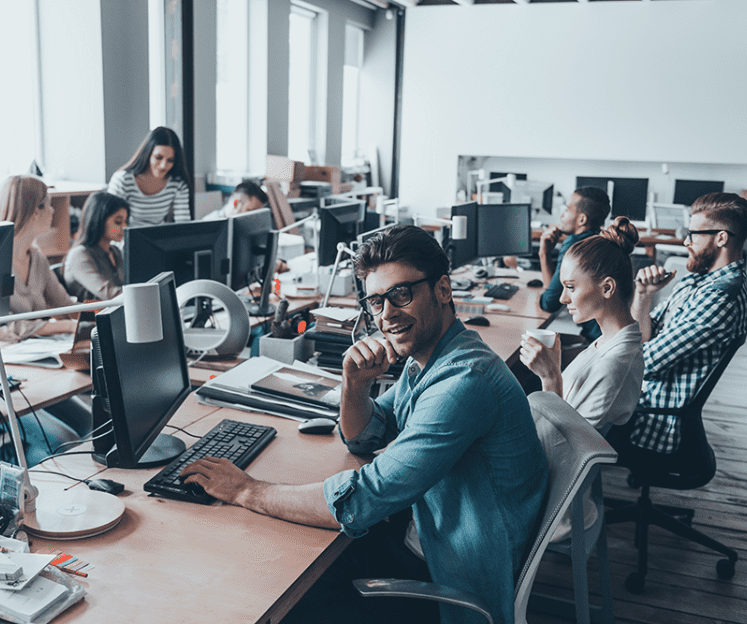 Office Relocation
Starboard IT relocated 250-seat office on time, to scope and in budget with minimal business disruption.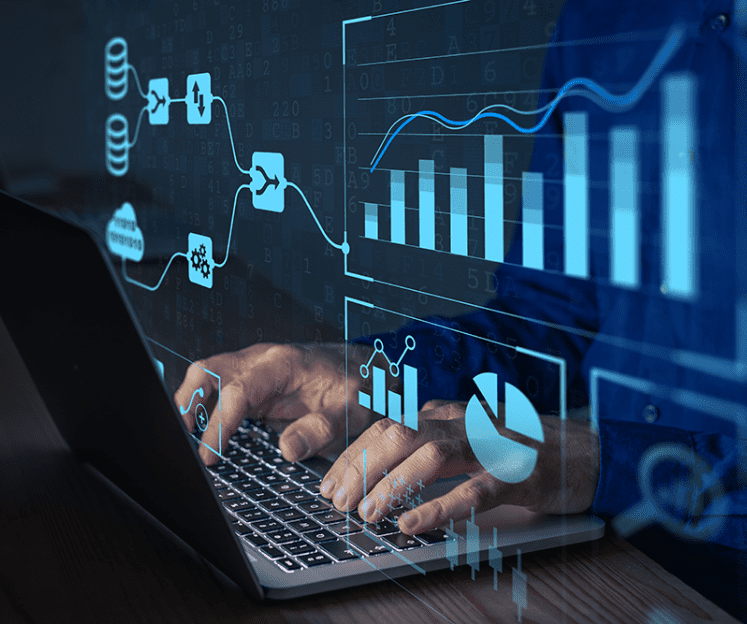 Problem Management
Improved user experience after Starboard IT identified issues with service operations management.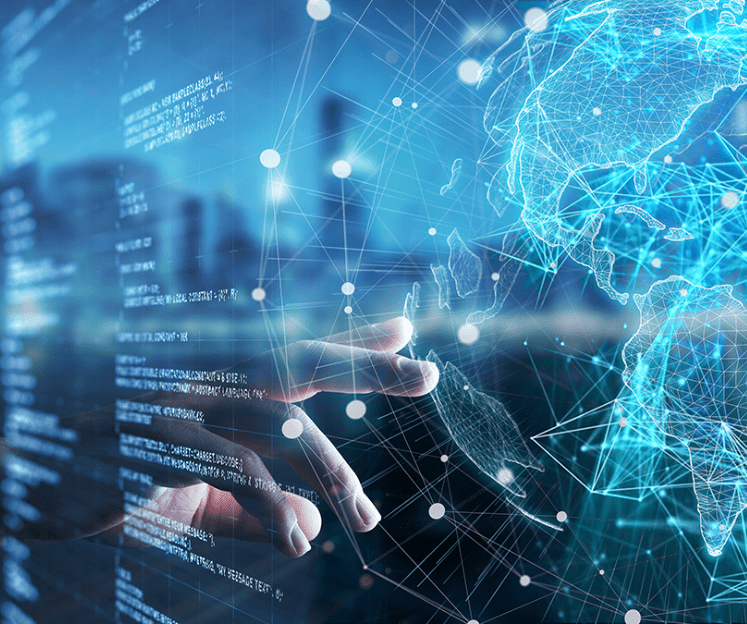 Modern Technological Transformation
Revolutionised approach to personal financial assets for clients for financial services client.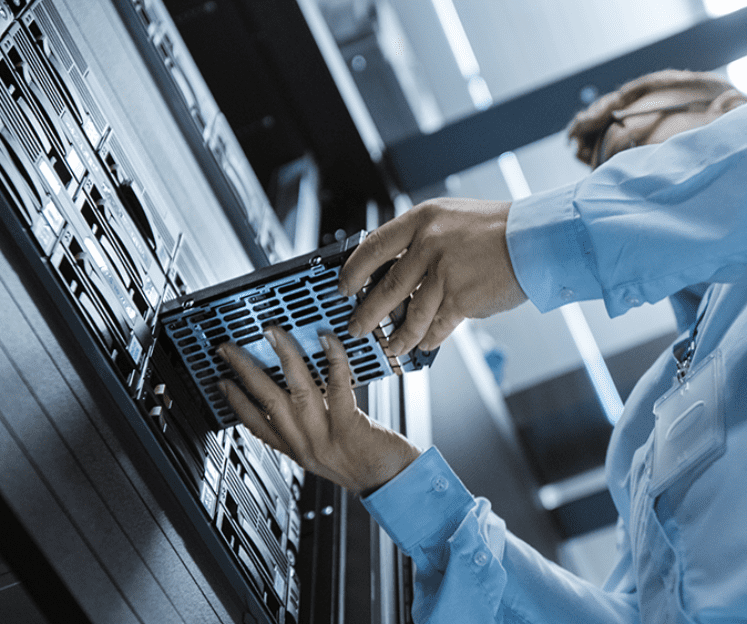 Data Centre & Office Relocation
Office & Data Centre relocation including 100 staff and managing 6 vendors. Delivered ahead of schedule and under budget.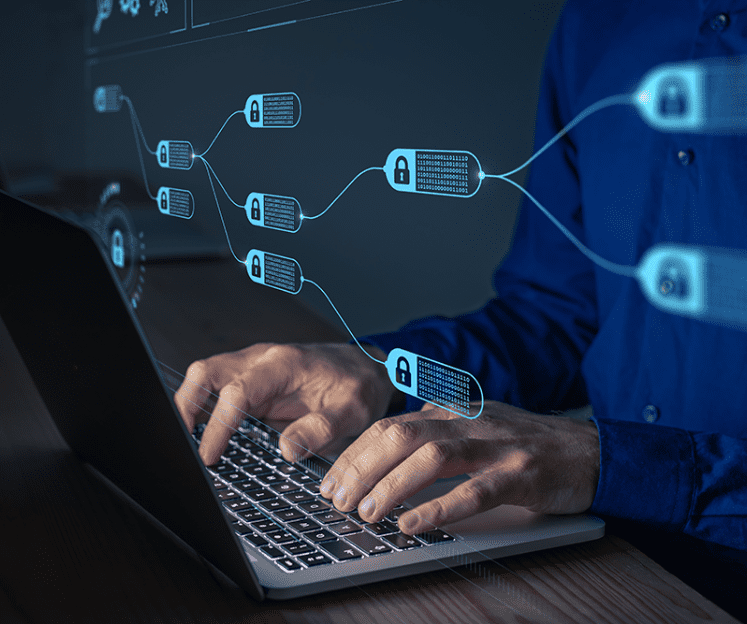 Security Policy Updates
Audit and update of infrastructure security policies to meet government financial compliance requirements.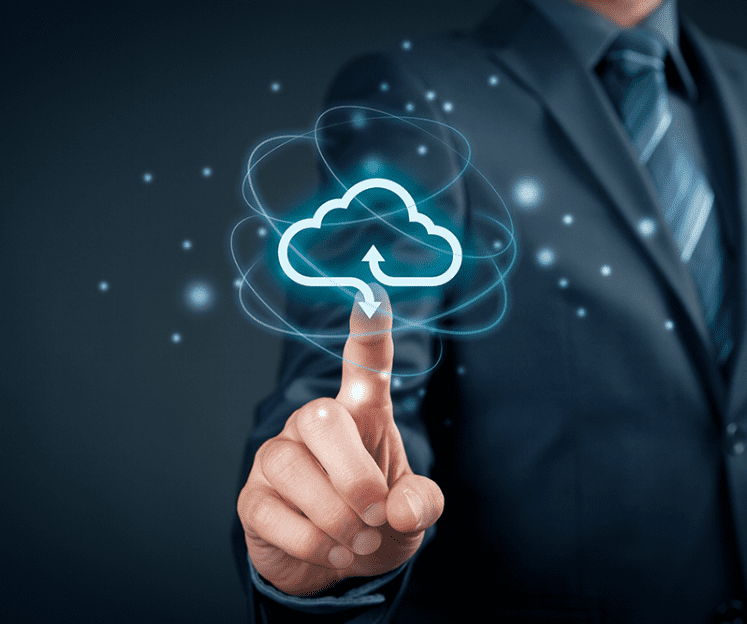 Cloud Cost Reduction
Review and optimisation of cloud infrastructure to reduce operating expense, freeing up budget for additional projects.
I have been a customer of Starboard IT Services for over 5 years. They are an extremely professional outfit and the services they have provided have matured our landscape and enabled a large number of business outcomes. Highly recommended, whether it is strategy, governance, execution, project mgmt, change mgmt and operations.
The Starboard IT team provided excellent service, cloud and datacenter technology advice. The team are extremely knowledgeable and are always willing to the extra mile to help the client. I would recommend Starboard IT for any IT advice and service you may need.
Starboard IT provide the certainty needed in a faced pace Financial Services environment through staff augmentation across project management services. They resourced key technology projects and help to deliver against tight deadlines. A great company to have in your toolkit.
They are great company to work with. Guys are extremely professional and knowledgeable in what they do. Highly recommend Starboard IT for companies that are looking at outsourcing their IT responsibilities.
Great team, highly professional and responsive. Always go the extra mile to help their clients. Very friendly and approachable with any issues.
Professional and personable, genuinely helpful staff.
What can we help you overcome?
We help companies stay ahead in a rapidly changing world.