Identification of IT department pressure points positively influences business productivity. Problem Management Success Story.
PROBLEM MANAGEMENT OVERVIEW

The Need:
Identification and resolution of critical IT operations problems.

The Solution:
Starboard IT provided insights into service desk operations and executed effective recommendations.

The Benefit:
There has been vast improvement user experience.
A diversified financial services company was suffering from IT service delivery issues internally. Tickets were taking weeks to resolve, and user frustration was increasing. Starboard IT provided both consultancy and service desk skillsets for the delivery of service improvement and problem management over the span of two-months.
Challenges within IT service delivery, which included services such as the IT help desk, were causing a domino effect of problems in multiple departments throughout the organisation. An extensive backlog in open tickets combined with inconsistent ticket logging procedures greatly affected the ability to provide consistent support. The ticketing service desk system itself was dated and not fit for purpose. As repeated incidents were not being properly identified and associated with problems, no root cause analysis was being performed. This led to wasted effort and user frustration. SLAs were not being adhered to and as a result 50-60% had breached.
There was also an issue with a lack documentation of application dependency mapping had been performed, therefore there was a limited understanding of application criticality amongst staff. Furthermore, changes were approved with no technical review and without a clear understanding of impact resulting in changes that had a negative impact on the IT environment.
Starboard IT worked cooperatively with the internal technical team and service management teams to get service delivery back on track. Measurable insight into how their service desk was operating were provided and recommendations on how to best address identified problems were made. Additionally, Starboard IT worked flexibly, providing technical support as required, and personally following complex or urgent incidents/requests through to completion.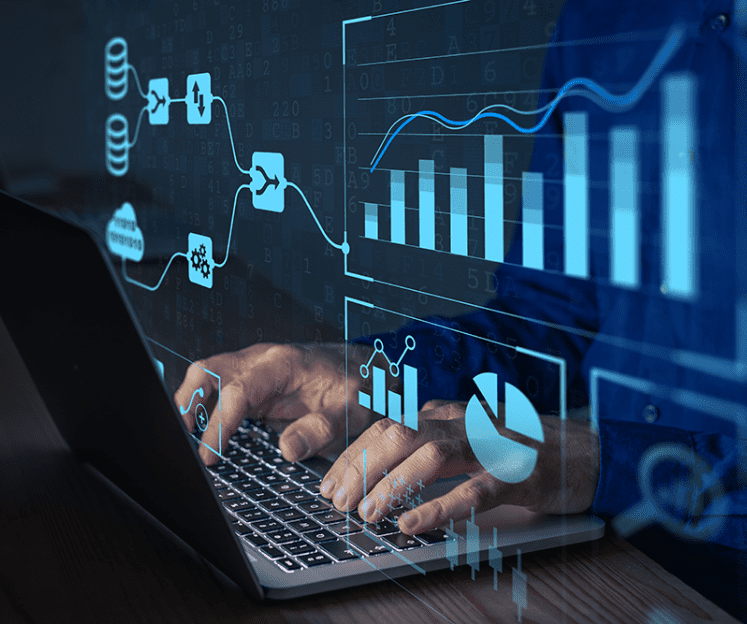 Can we help you with Problem Management?
We help companies stay ahead in a rapidly changing world.