IT Support and Strategy to maintain and grow your business.
Australian IT Support Pricing Packages
Starboard IT offers range of Managed Services packages as well as Service Pack pricing for greater flexibility.
List of pricing inclusions and additional services available on the pricing page. Terms and Conditions apply. 
With so many other service providers, what makes Starboard IT a leader in the industry?
We support Australian businesses with a range of IT Solutions
At Starboard IT we aim to be different – we strive to bring together the best possible IT services, tailored to fit your company and your individual needs.
We're not just a supplier and don't just offer a quick fix – we take full ownership and accountability for the solutions and services we provide.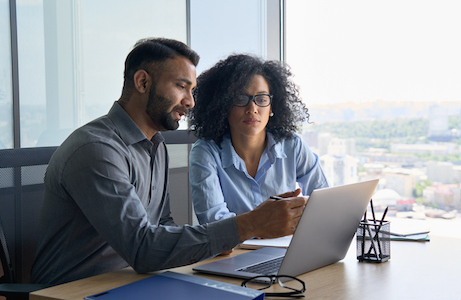 Consulting
● Strategy and Roadmaps
● IT and Cybersecurity Audit
● Cost Optimisation
● Business Continuity and Disaster
● Recovery
● Project Management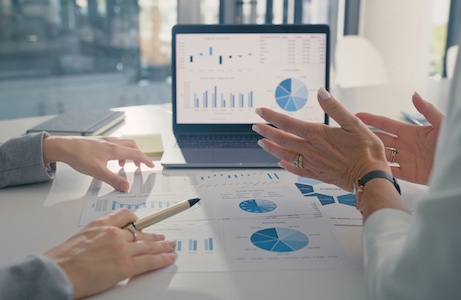 Projects
● Modern Device Management
● Identity Security
● Meeting Room setup
● Hardware / Software upgrades
● Platform migrations
● Tailor a solution for your business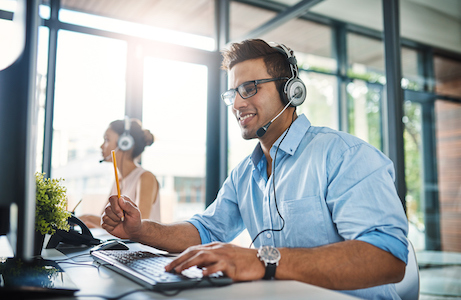 Support
● Managed Infra / IT Operations
● Managed Security
● (Web, email / Anti Virus)
● Managed Backups and Restore
● Managed Telephon and Data
● Our Service Desk
Data Migration & Implementation of Office 365
Assisting an Australian Not-For-Profit migrate from G-Suite & Dropbox to Office 365
Frequently Asked Questions
What services does Starboard IT offer?
Starboard IT offers a wide range of IT services including, but not limited to, IT support, cloud services, cybersecurity, and software development.
What areas do you service?
Starboard IT services businesses all over Australia, with a focus on the Sydney, Perth and Melbourne regions.
How can I get in touch with Starboard IT?
You can contact Starboard IT via phone, email or by filling out a contact form on the website.
What are your hours of operation?
Starboard IT is open Monday to Friday, 8am to 6pm for inquiries, but offer 24/7 support to our clients.
How long has Starboard IT been in business?
Starboard IT was founded in 2016.
What makes Starboard IT different from other IT service providers?
Starboard IT prides itself on its customer-centric approach, providing comprehensive and personalised IT services to meet the unique needs of each business.
What is your pricing structure?
Starboard IT offers flexible pricing options, including monthly retainer packages and pay-as-you-go services.
Can you provide references or case studies?
Yes, Starboard IT has a portfolio of case studies and testimonials available on the website and can provide references upon request.
Do you offer a service level agreement (SLA)?
Yes, Starboard IT offers SLAs to ensure that your IT needs are met in a timely and efficient manner.
Looking for reliable IT Support?
We help Australian companies stay ahead in a rapidly changing world.