Providing customers IT Services, thought leadership, architectural guidance, implementing and supporting technology. 
We take the time to thoroughly understand your business, your goals and objectives, so that we can develop technology solutions that best meet your needs, with a focus to maximise your return on investment. IT Services by Starboard IT.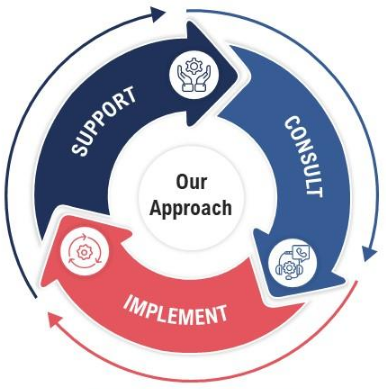 • Strategy and Roadmaps
• IT and Cybersecurity Audit
• Cost Optimisation
• Business Continuity Planning
• Disaster Recovery
• Project Management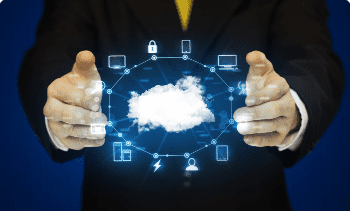 • Modern Device Management
• Identity & Access Security
• Meeting Room setup
• Hardware / Software upgrades
• Platform migrations
• Tailor a solution for your business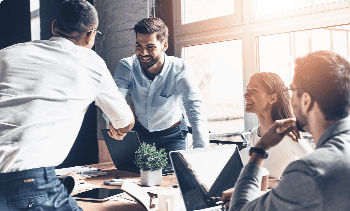 • IT Operations
• Security Operations
• Backups and Restore
• Telephony and Data
• User Support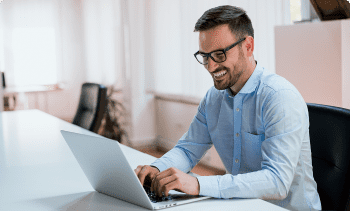 • Managed Cloud Services
• Cloud Migrations
• Cloud Security
• Cloud Infrastructure
• AWS Hosting
• Azure Hosting
Can we help with your IT Services?
We help companies stay ahead in a rapidly changing world.