Providing customers thought leadership, architectural guidance, implementing and supporting technology.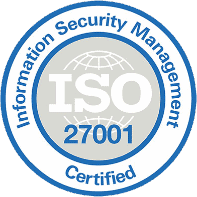 GOVERNANCE AND COMPLIANCE
As an ISO 27001 compliant company, we understand the importance of a structured and simplified data governance regime that offers protection but is also easy for your staff to understand and enact.
We can help to establish data governance processes and controls within your organisation to ensure you meet your internal or external compliance requirements, whether it's industry or government legislation or any number of compliance standards.
Can we help you with technology?
We help companies stay ahead in a rapidly changing world.