Your network and infrastructure, software and data, secured, monitored and maintained
Your Trusted Advisor for IT Solutions!
At our core, we recognise the critical role that reliable IT support plays in the seamless functioning of your business. With an extensive array of support services, we are fully committed to ensuring the performance, security, and availability of your cloud, co-located, and on-premises infrastructure, empowering your users to stay productive.
If there's one certainty in IT, it's that things are uncertain. Computers crash, software doesn't work as it should, and problems occur. And when they do, the way you respond can be the difference between a minor hiccup and a full- blown business interruption.
Our suite of fully managed onsite IT services is designed to grant you 24/7 peace of mind. We proactively manage your environment through constant monitoring, patch applications, virus protection, and efficient backup management. This allows to catch and resolve minor issues before they escalate into major problems. Whether you're looking to completely outsource your IT department or just need a few expert hands to help support your internal team, we've got you covered.
Why Choose Starboard IT Support?
Proactive Monitoring and Maintenance
Our team of dedicated professionals adopts a proactive approach to onsite IT support. We vigilantly monitor your systems, swiftly identifying and addressing potential issues before they can impact your business. With regular maintenance and proactive measures, we ensure your IT infrastructure remains stable and optimally performing.
Our Service Desk support services provide you with a single, reliable point of contact for all your IT-related queries and issues. Our knowledgeable and friendly support staff are always ready to assist you, troubleshooting, offering software support, addressing hardware issues, and more when you need it most. We are committed to providing clear and concise solutions, enabling you to resume your business operations promptly.
Timely and Responsive Assistance
We understand that downtime can incur substantial costs. Therefore, we take pride in delivering timely and responsive support precisely when you need it. Our Managed Services agreements include Service Level Agreements to ensure issues are solved in a timely manner. We offer 24/7/365 support for P1 issues via phone and email, ensuring that technical issues are swiftly resolved, and guidance is readily available to minimise disruptions.
Just like your business, your support needs may evolve over time. We offer scalable IT support solutions for Melbourne and Sydney businesses, that can adapt to your changing requirements. Whether you have a small-scale IT environment or complex enterprise systems, we possess the expertise and resources to support you every step of the way.
At Starboard IT Support, we prioritise building strong, long-term relationships with our clients. We take the time to understand your unique business needs and tailor our support services accordingly. We believe in transparent communication, fostering trust, and always going the extra mile to ensure your utmost satisfaction.
Experience the peace of mind that accompanies reliable IT support. Get in touch with Starboard IT Support today to discuss your support requirements, and let us be your dependable partner in keeping your IT systems running smoothly.
Incidents fixed on first call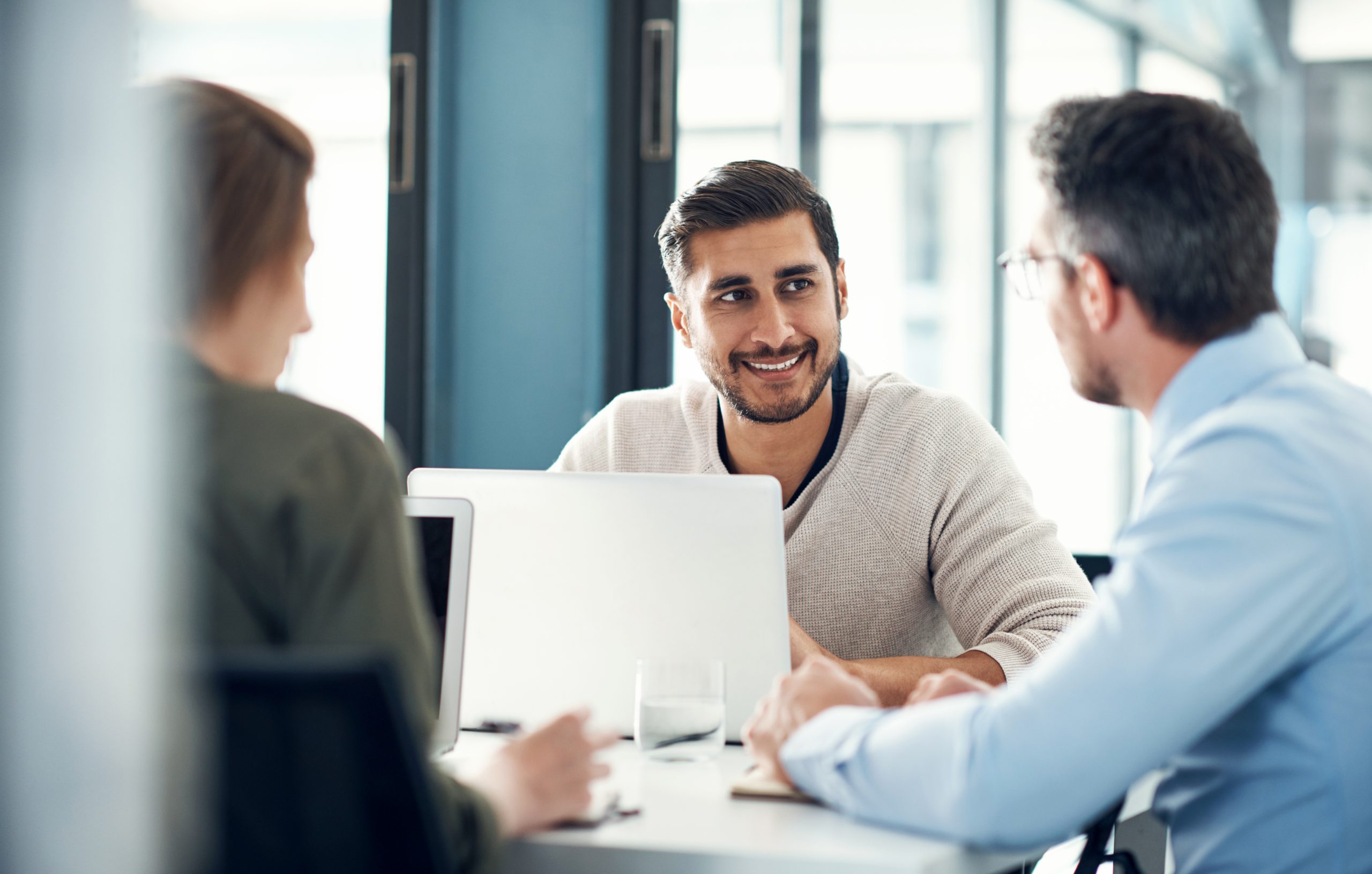 Why Choose Managed Services?
Starboard IT's Managed Services can be delivered across on-premises infrastructure, cloud or a combination of both. We offer customised managed services that proactively manage your company's ICT Infrastructure and provide support for every aspect of it as well as strategy to help the business succeed in technological areas.

• Australian-based service desk technicians
• 24 hour, 7 days a week, monitoring and management support
• Highly Technical Workforce
• ITIL aligned service management
Frequently Asked Questions
Service Level Agreements are our commitment to you on the quality we promise to deliver, and what compensation is applicable if we don't meet them.
Most customers choose a 36 month duration. But this is not set it stone. We commonly do 12 & 24 month engagements, as well as 72 month contracts too.
What can we help you overcome?
We help companies stay ahead in a rapidly changing world.