Office 365 Migration Improves Collaboration
Data Migration and Implementation by Starboard IT. Not-For-Profit finds improved communication and collaboration by standardising to a single platform. 

The Need:
An NFP required migration of email and data from Dropbox to SharePoint.

The Solution:
Automated migration, consolidated platforms and educated users on the use of Office 365.

The Benefit:
The organisation had reduced operational costs, more useful tools, improved communication and secure data.
A Non-For-Profit foundation approached Starboard IT for the migration of their email and data from Gsuite and Dropbox consolidating this into one platform, Office 365.
The organisation were faced with the challenges of file duplication, multiple technical solutions spanning different platforms, slow data synchronisation and no security permissioning on their data store. Consequently, cost was higher than necessary, staff were unsure of the most effective use of platforms and there were inconsistent backup solutions.
Our technical team determined benefits and recommendations based on consolidation with platform tools. The approved solutions were implemented, with close consultation with the company. Starboard IT also provided a technology roadmaps for immediate and future use. Onsite support and documentation was provided as well as training on new technologies to ensure a smooth transition.
Thorough pre-planning sessions allowed for implementation to occur quickly and without incident. In just two weeks additional tools were applied increasing collaboration, reducing operations costs, improving communications and securing data.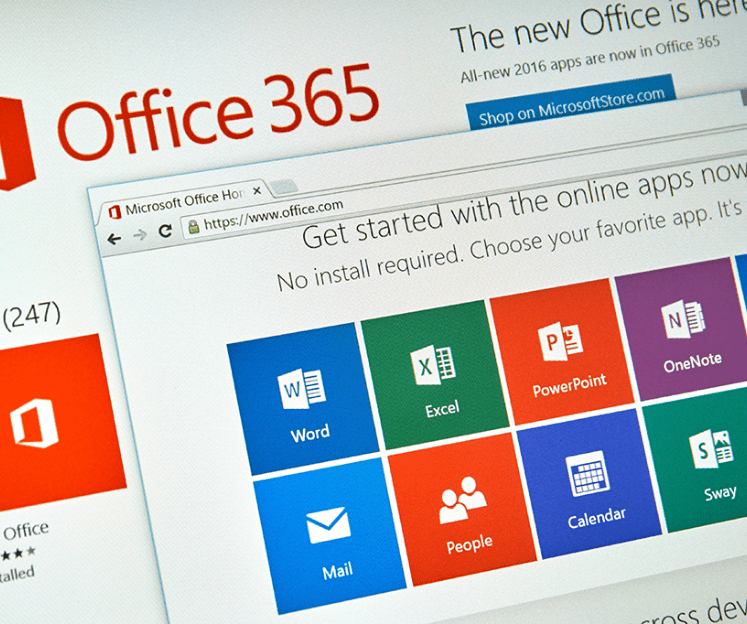 Can we help you with Data Migration?
We help companies stay ahead in a rapidly changing world.