Office 365 Migration Opens Business Opportunities
Transport company finds operational efficiencies and increased sales after rectifying inaccurate spam filtering with Office 365 migration.

The Need:
Accurate email spam management and security​

The Solution:
Migration into Office 365

The Benefit:
Improved security and compliance, accurate spam filtration, collaboration, mobility, useful applications and cloud storage.
A freight transport network company that aims to provide high quality drives to fit customer needs were faced with the frustrating struggle of inaccurate spam filtration their existing email platform. Emails from customers and future clients were sorted into spam, resulting in a loss of business for our client. 
They received a lack of support from their IT provider and were therefore compensating for this issue by manually retrieving emails from spam, wasting valuable time and energy. For resolution of this problem, Starboard IT advised the business to migrate email services to Microsoft Office 365. Our Technical Lead migrated their email without incident and provided the on-site support the next business day ensuring a smooth transition.
As an all-encompassing, all in one computer toolset, provided the company with better security and compliance, more accurate spam filtering solutions, collaboration, mobility, interactive useful applications and included the added value of cloud storage. Improved organisation and productivity, reduced stress, increased work efficiency and overall company happiness. Not only that but monthly costs are predictable and frequent Office 365 updates gives the company access to the latest and greatest technology on a regular basis.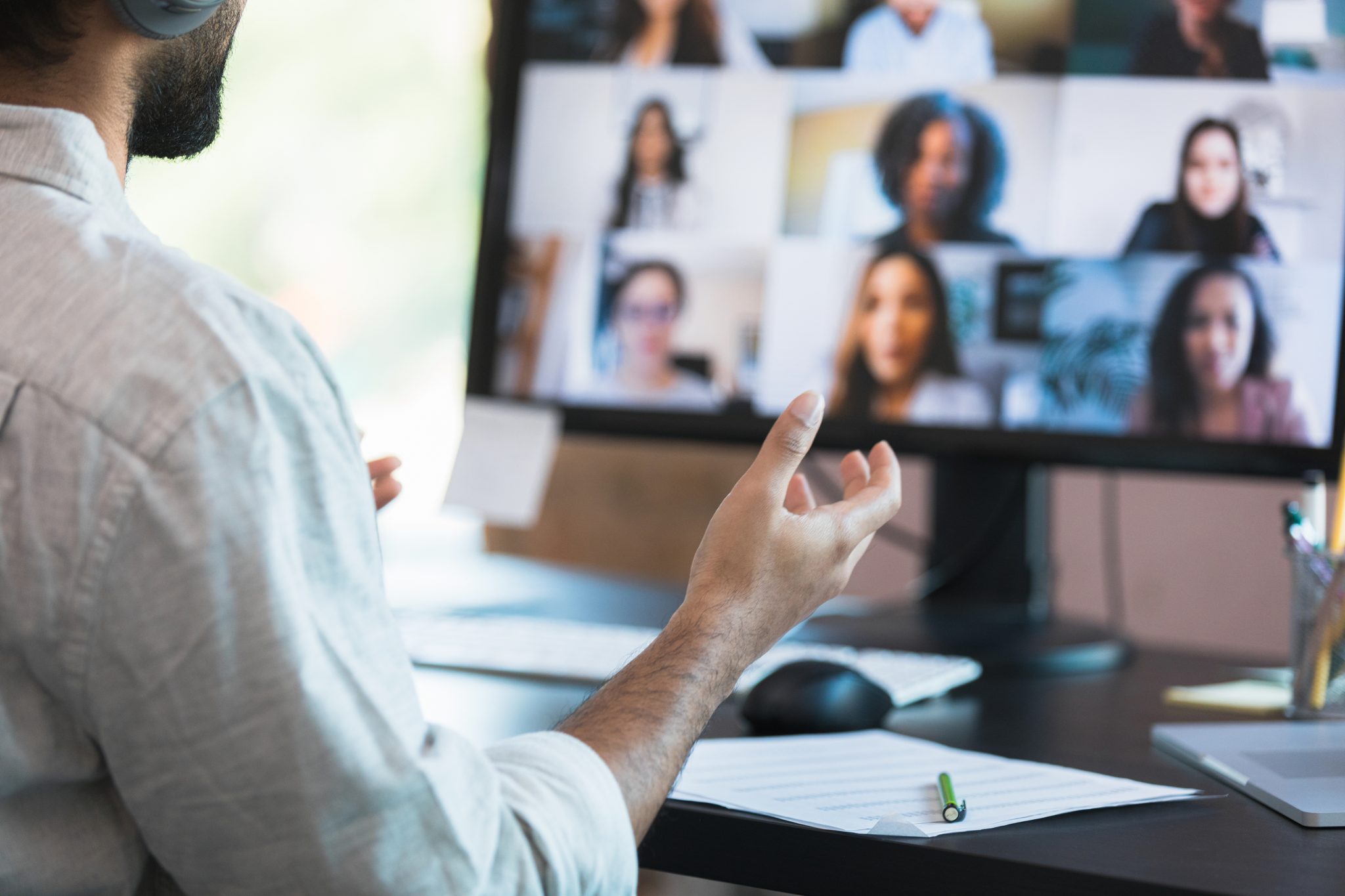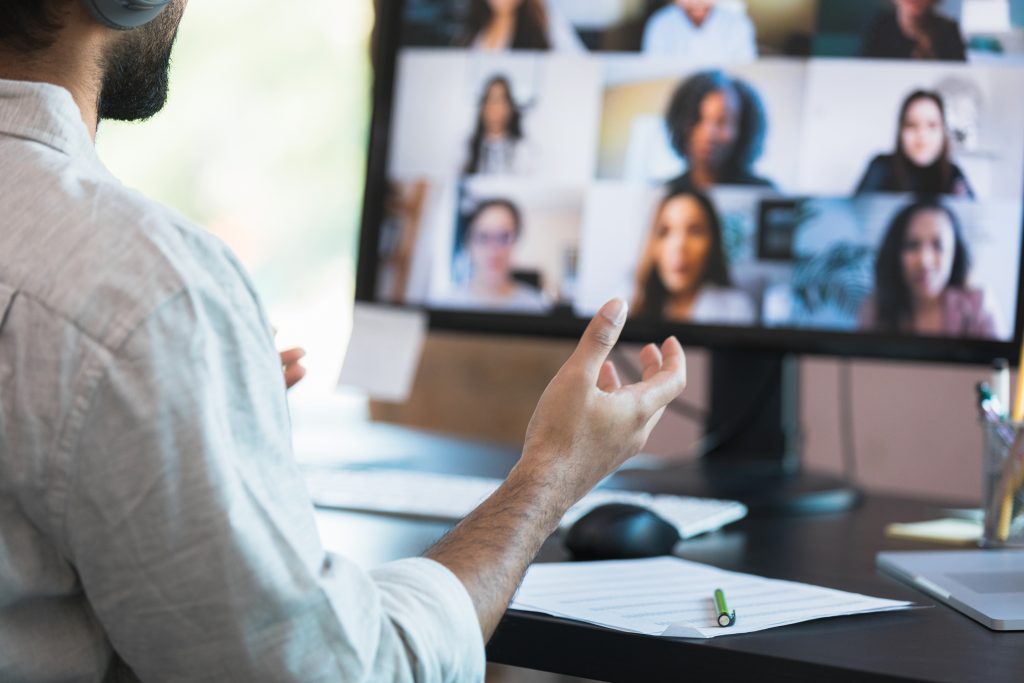 What can we help you overcome?
We help companies stay ahead in a rapidly changing world.