Learn how Starboard IT helped a client with cloud cost reduction and their Multi-data centre infrastructure
CLOUD COST REDUCTION OVERVIEW

The Need:
Update server infrastructure security policies to align with government compliance standards.

The Solution:
Thorough inspection of Security Manuals and implementation of security policies.

The Benefit:
Security protection over existing and future servers that meets security standards.
A state government agency was attempting to transfer their multi-data centre server environment to one where 95% of infrastructure (700+) are in the cloud (AWS). Without any cost optimisation in place, cloud costs sky-rocketed and senior management put the migration on hold. Starboard IT was engaged to optimise their cloud infrastructure and reduce costs.
Starboard IT worked closely with the hybrid cloud manager to ensure a clear understanding of specifications. Through the creation of detailed scripts, data was collected across all their AWS accounts and presented for comprehendible analysis. Areas of adjustment were determined by working with application owners, analysing performance metrics and prioritising workloads.
Starboard IT designed an easily replicable workflow for the 'cost optimisation process' from the information collected and formulated. Furthermore, latest AWS products were diligently monitored to determine where implementation in the existing environment could minimise cost.
Creative Problem-Solving was implemented by the team for the ad-hoc procedure of cloud cost optimisation. Over the course of 9 months, Starboard IT successfully transferred this organisation's entire infrastructure into the cloud at minimal cost, while maintaining 'business as usual'.
The Starboard IT team took the engagement further by running workshops and providing information packages to the virtual data centre team of the process for a more congruent and impressionable understanding of necessary procedures to ensure cloud cost remain under control.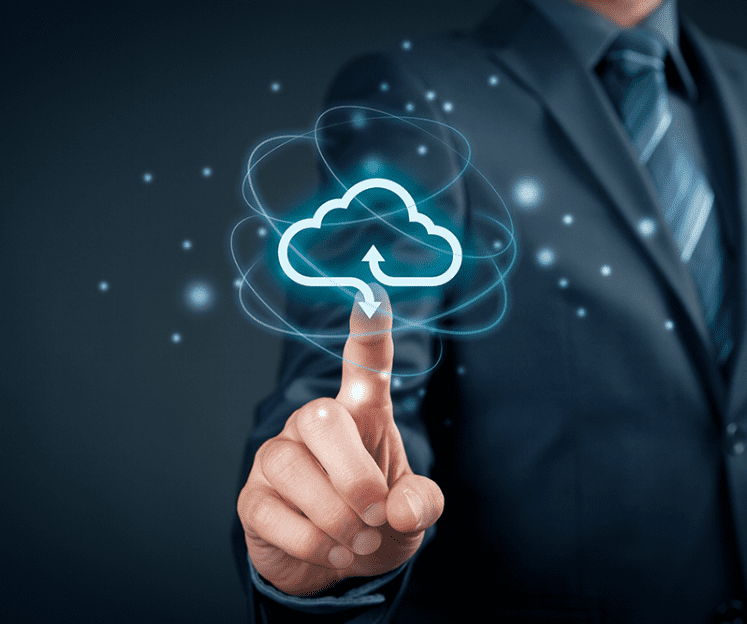 Can we help you with Cloud Cost Reduction?
We help companies stay ahead in a rapidly changing world.