Modern Technological Transformation
New technological approach transforms business for more personalised and automated services. 
Modern Technological Transformation OVERVIEW

The Need:
Provide direction and structure to new technological development project through Project Management.

The Solution:
Apply rigour and project management framework to the project and drive the delivery of day to day tasks and project milestones.

The Benefit:
Revolutionised approach to personal financial assets for clients.
An Australian financial company with global operations, providing a range of finance products, had a "Transformer Project", designed to automate much of the decisioning of personal finance, therefore fast-tracking credit decisions for their customers.
The Starboard IT team were engaged, acting primarily as project manager for the transformation of the business. For three months, the Starboard IT team worked in house provisioning this technological advancement, creating a more user friendly and personalised system for their customers. This IT development project was the business' most significant and business revolutionising project of 2017.
The Starboard IT team integrated daily and had regular meetings with the internal team throughout the duration of this project. The creation of a project plan, followed by weekly action-tracking meetings and weekly status reports gave direction to committee and executive team for timely progress. Additionally, creation and implementation of standardised reports and documentation were provided.
Starboard IT worked within the internal team to create a more dynamic banking method for their customers, by restructuring the vendors and organising effective resources with special attention to detail.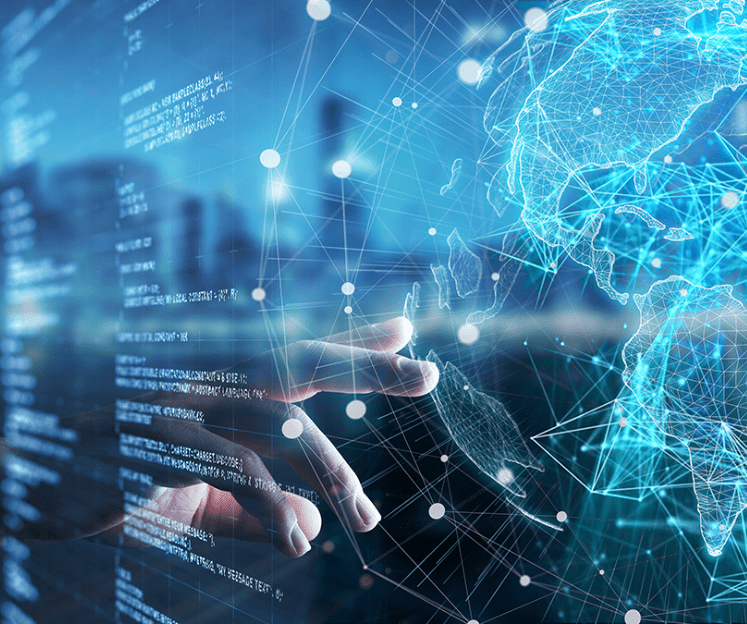 Need expert IT transformation advice?
We help Australian companies stay ahead in a rapidly changing world.