Microsoft's Office 365 suite of software has evolved into Microsoft 365 (MS 365). The subscription service meant there was no requirement to install software or purchase specific hardware. The cloud-based software, plus your files and data, could be accessed from anywhere, on any device.
MS 365 includes all the software required for the modern workplace and you will have the ability to install applications like Word, Excel and Outlook on PCs, Macs, tablets and smartphones, enabling offline working, synchronising with the cloud and all other devices.
If your organisation has mobile workers, this article is for you!
What would I use Microsoft 365 for?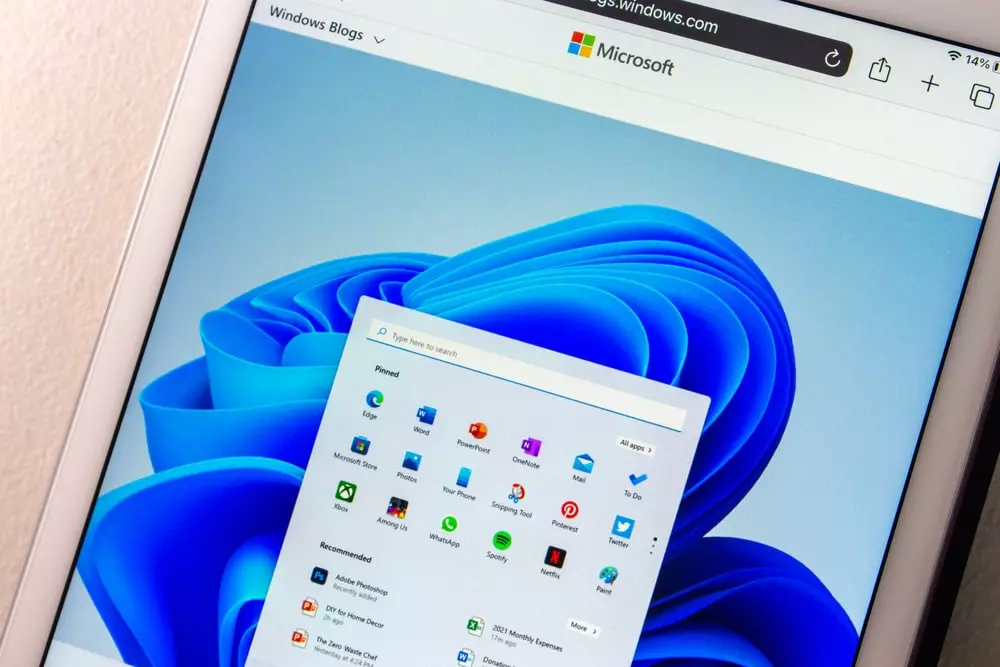 Word
Microsoft's Word Processing software – If you have used a PC with the Windows operating system then you will almost certainly have used MS Word.Even if your organisation has a different default package for writing documentation, chances are other organisations you are in contact with have sent you documents with MS Word's ".doc" file extension.
Excel
More than a spreadsheet. Excel is powerful and feature-packed. Excel's ability to produce graphical representations of numerical data (graphs and pie-charts, for instance) make it the tool of choice when producing reports and presentations.Excel is used by many accountants and by some of the largest corporations to manage their finances.
PowerPoint
If you have chaired or attended a training course or meeting featuring a presentation there's a good chance you've used Microsoft's presentation application.With thousands of customisable templates available, each presentation can be unique. Easy imports of graphs from Excel and, indeed, most other Microsoft applications explain PowerPoint's ongoing popularity.
Microsoft Teams
Has anything good come from the Coronavirus pandemic? It may be we've realised how successfully we can work from home. MS Teams enables us to hold 'office-style' meetings wherever we are located. See the other meeting attendees, share presentations, 'hands up' to vote, MS Team has become the norm for many.Used with a cloud-based repository for data, such as Microsoft's Sharepoint or OneDrive, MS Teams is a great collaborative tool, allowing document sharing and messaging facilities for project teams.
Outlook
Outlook manages your emails, contacts and calendar. Create folders to sort your received emails and set up rules to automatically move emails to a folder when received.Use the calendar to set up meetings. Check the availability of meeting invitees and send email invitations to your contacts.
Additional/business packages available
Skype
A messaging system. Hold conference calls with up to 100 others. Call actual telephones using Skype.
Sharepoint
Encourage collaboration among project teams. Set up project sites to share files and enable team-specific messaging.
OneDrive
File storage. Use when offline and changes will be synchronised to OneDrive online and available to all devices.
Is it secure?
MS 365 comes equipped with Microsoft's tried, tested and trusted security features. MS provide your emails with protection against malware and spam. You will have the ability to enforce strong, limited-time passwords and access control to your information.
So, do I really need MS 365?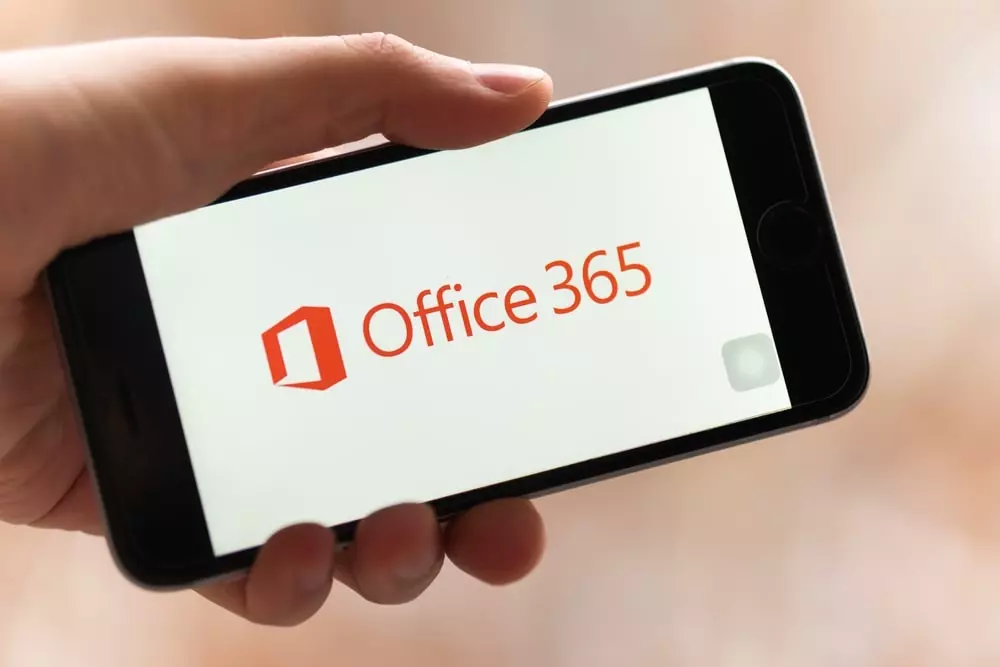 Your staff will be able to work from anywhere, on any device. Check emails on the train into work or use MS Teams to hold meetings from home with worldwide attendees. OneDrive and Sharepoint cloud storage for your documentation mean true mobility and collaboration. Web and mobile versions of the popular Word, Excel and Powerpoint applications will be familiar to most and completely portable.
Using familiar tools means instant productivity with little or no documentation and retraining expenses.
Documents and files produced using applications such as Word, Excel and PowerPoint are almost universally recognised. Your employees will easily be able to share and collaborate with other teams.
Your organisation should embrace the cloud-based, agile, mobile way of working embraced and encouraged by MS 365. If you have employees working away from the office this is a necessity!
Starboard IT – provision of expert IT Managed Services
Starboard IT can help identify the benefits to your business of moving to a more agile, cloud-based system. The immediate and obvious benefit is provided by no longer having to house your on-premise IT servers and infrastructure. Ongoing hardware support costs and investment to refresh aging infrastructure will vanish.
Incorporating the Microsoft 365 productivity suite, you will gain the agility and mobility benefits of access-from-anywhere IT. Your employees can work from home during a lockdown, or during their commute to work, maintaining productivity. Your customers can access your websites from the comfort of their armchairs at home or from a city-centre cafe, at any time convenient for them.
We will get you set up and ensure your IT systems are monitored and maintained.
If your organisation isn't using MS 365 with cloud-friendly data and software, it should be!
Contact Starboard IT today to discuss the way ahead.
For more information
If you're looking for consultancy services on your company's security policy, contact Starboard IT to find out what we can do for you.