You are considering moving your IT systems to the cloud. When it comes to Cloud Infrastructure, there are many different types of solutions to choose from. Each type of Cloud Infrastructure has its own unique benefits and drawbacks. It is important for business owners, directors and managers to understand the differences before making a decision.
In this article, we will discuss four different types of Cloud Infrastructure: Public Cloud, Private Cloud, Hybrid Cloud and Community Cloud. We will explain the uses of each type and describe which companies would benefit most from using them. We will outline some of the benefits of moving to the cloud.
Finally, you should seek reliable technical advice before taking this step. We will highlight Starboard IT's Cloud readiness review to help make sure you don't make any hasty, and expensive, decisions.
What is Cloud Infrastructure and what are its benefits?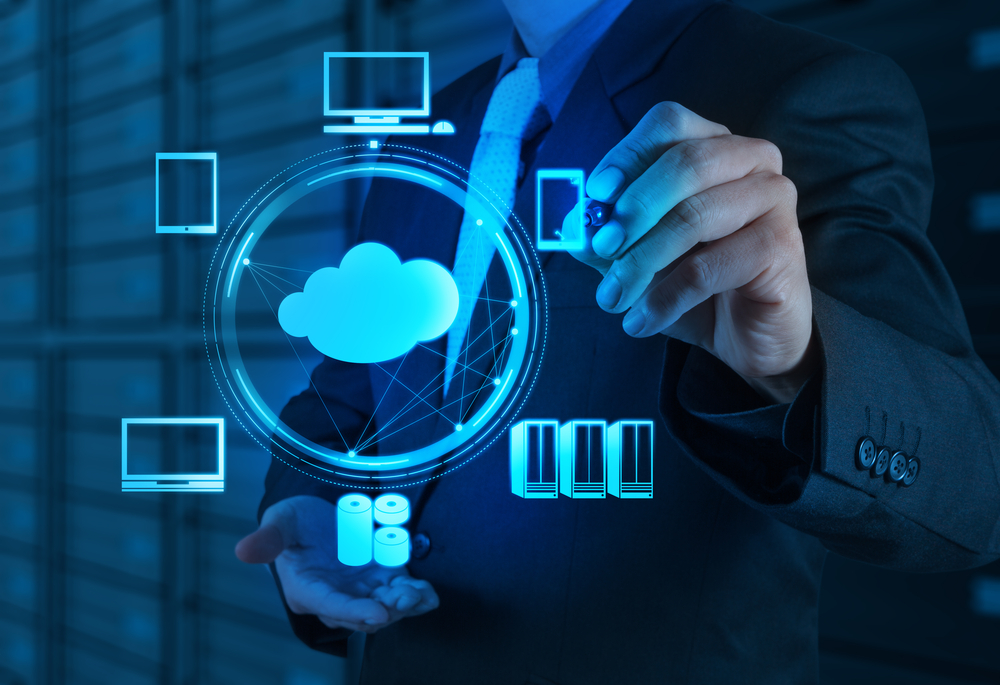 Cloud Infrastructure is a term used to describe the various types of technology infrastructure available to store and manage data and applications.
Choosing the right type of cloud infrastructure for your business will help you get the best from the cloud environment. The following are the most commonly used types of cloud infrastructure:
Public Cloud
A public cloud is a type of cloud infrastructure offered by a third party and made available to the public. Public clouds are often less expensive than private clouds and can be easier to set up and scale.
A potential downside of a public cloud is you may not have control over the location of your data and applications. This can be a concern for businesses dealing with sensitive data or needing to comply with strict regulations. Make sure you only work with reliable, trusted cloud providers.
Examples of public cloud providers are Amazon Web Services (AWS), Microsoft Azure and Google Cloud Platform.
Private Cloud
A private cloud is used by a single company. It is hosted on-premises, meaning it resides in the organization's data center.
A private cloud offers businesses full control over the location of their data and applications. This may be important for government departments or businesses subject to strict regulations regarding the storage and processing of sensitive data.
A downside of a private cloud is it can be more expensive to set up and maintain than a public cloud. It's also less flexible being located in your office building, meaning you can't scale up or down quite as easily as with a public cloud infrastructure, as your needs change.
Hybrid Cloud
A hybrid cloud is a mix of public and private clouds. This allows businesses to get the benefits of both types of clouds.
A hybrid cloud is more expensive to set up and maintain than a public or private cloud, but it offers more flexibility than either type of Cloud. A hybrid Cloud can be easily scaled up or down via a request to your cloud provider if your processing requirements change.
A hybrid cloud is a good option for businesses offering the flexibility to scale Cloud infrastructure, and processing power, up or down as their needs change.
Examples of hybrid Cloud providers are Amazon Web Services (AWS), Microsoft Azure and Google Cloud Platform.
Community Cloud
Community Cloud is a type of cloud infrastructure used by a group of organizations with have common interests. It is normally hosted by one or more of the organizations in the group.
A community Cloud offers businesses several benefits over other types of Cloud infrastructure. It's less expensive to set up and maintain than a public or private cloud and it allows users to share resources and expertise with other organizations in the group.
Community cloud is used by multiple government departments, for example, or users from different organizations working on a project together. It makes use of shared applications and resources and encourages collaboration.
A community Cloud is a good option for businesses wanting to save on costs and wanting, and willing, to share resources and expertise with other organizations.
Benefits of moving IT systems to the cloud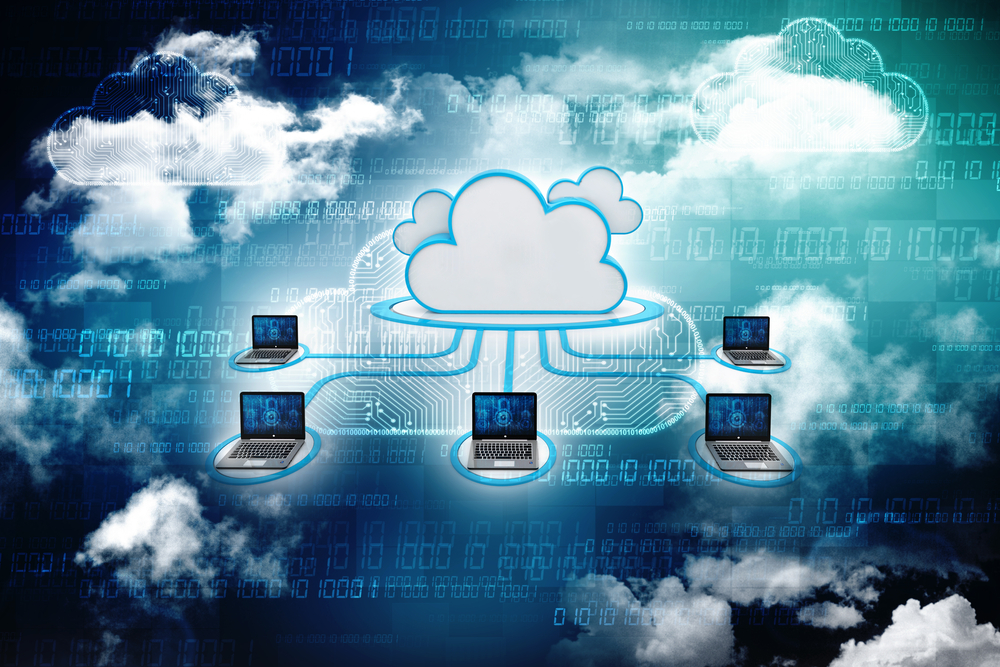 The Cloud has many benefits for businesses, including cost savings, improved efficiency and scalability. By moving your company's IT systems to the Cloud, you can save money on hardware, software and staffing costs. Cloud-based systems are also more efficient and can be scaled up or down to meet your needs. This makes them a great option for growing businesses with fluctuating demand for data storage and processing power.
Moving to cloud infrastructure can save money
Cloud Infrastructure can help a company save money. Cloud Infrastructure enables a company to use technology and data stored on the internet instead of on their own computer systems. This means the company doesn't have to buy and store IT hardware themselves. They can use what they need when they need it, and then pay for what they use.
Cloud Infrastructure can help a company save money in other ways too. For example, if a company needs extra storage space they can make arrangements with their cloud provider instead of buying and storing it themselves.
Cloud Infrastructure can also help a company save money by making it easier to scale up or down depending on their needs. If a company needs more storage space or needs to use more computing power they get in touch with their cloud provider.
You won't need to purchase extra computers or storage units and then maintain them. Plus, at the end of a major project, an organisation can scale down, and save money, by releasing unneeded processing power and storage space.
Outsourcing cloud IT support can save money
Cloud IT support can save your business money. If you outsource your cloud IT support, you will not need to worry about hiring people to do this work or training them.
You will have no worries about employees taking holidays or getting ill. A monthly payment to your cloud IT support partners will guarantee all the expertise you need.
Cloud infrastructure can make a business more agile
Cloud infrastructure can make a business more agile. If you have your data and applications hosted in the cloud, you will be able to access them from anywhere. This will allow you to work from home or on the go. Your staff can check their emails on the train into the office and your clients can access your website while enjoying lunch in a cafe.
Cloud IT data security measures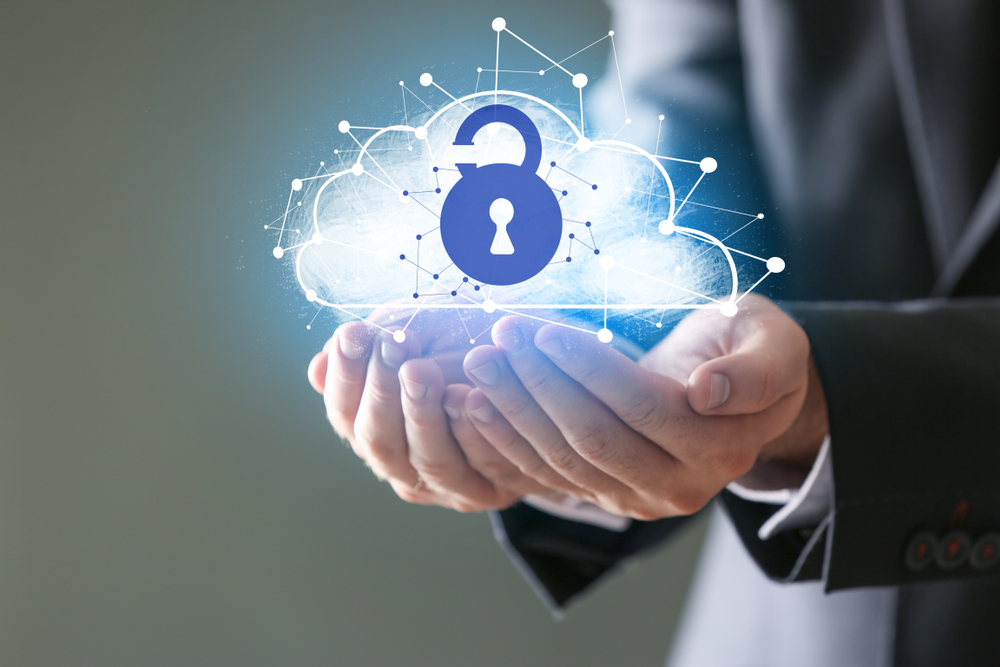 Data security and a robust disaster recovery strategy are equally relevant after a move to cloud infrastructure.
Security measures should be in place to protect your valuable data from unauthorized access, alteration, or destruction. Cloud service providers should have a comprehensive security program in place including administrative, technical, and physical security controls.
Administrative controls include policies and procedures for managing and monitoring the cloud environment, while physical controls protect the data center housing the cloud infrastructure. Technical controls include access control measures, such as user authentication and authorization, to prevent unauthorized access to the data.
Cloud service providers should also have a disaster recovery plan in place to address any security incidents, or any event causing IT system downtime, such as a power cut. This plan should ensure data is backed up securely and, ideally, at a separate location to the 'live' data. Recovery from an IT disaster will include ensuring all systems are up and running securely before restoring the backed-up data to get your IT system running and your employees and clients back online.
The incident response plan should be tested regularly to ensure it is effective.
Cloud IT security is a complex issue and businesses should work with a trusted cloud service provider to ensure their data is protected. Cloud service providers should have experience in implementing security controls and be able to provide guidance on which measures are appropriate for the business' needs.
Starboard IT's cloud readiness review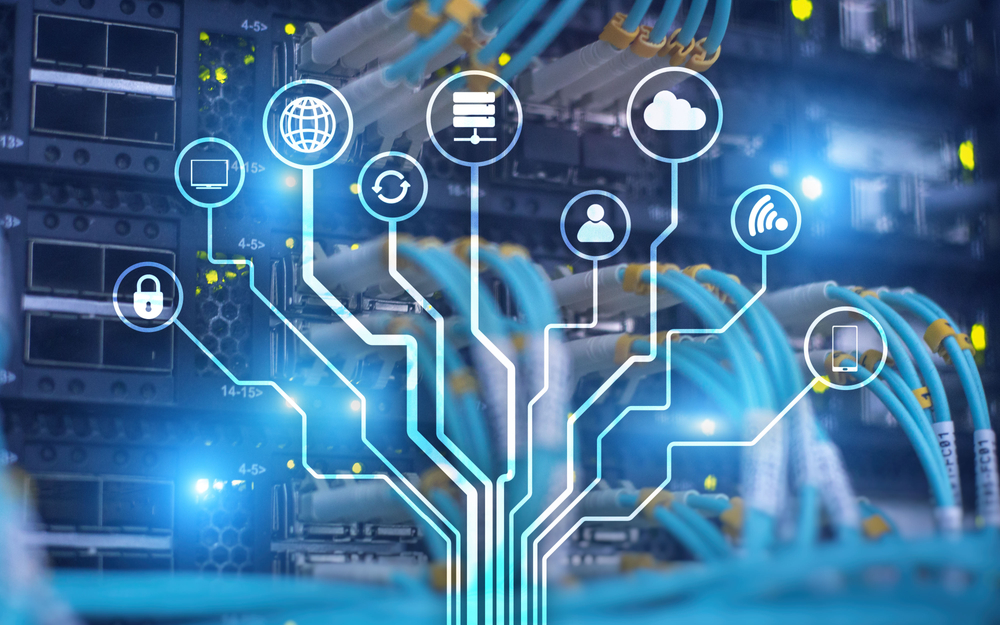 It will be clear there are some technical decisions to be made as part of a move to the cloud. Seek advice and help from a trusted IT services team.
Starboard IT provides Cloud Readiness Reviews for our clients to understand what options are available to them and what the best path forward for their business would be. We have a team of Cloud Architects with experience in all major Cloud Providers (AWS, Azure, Google Cloud Platform) and can help you make the best decision for your business.
Cloud Services is a huge investment and you want to make sure you are making the best decision for your company. Our Cloud Readiness Review will provide reassurance and guidance for you.
To learn more about our Cloud Readiness Review or any of our other services, please contact us today. We would be happy to discuss your specific needs.